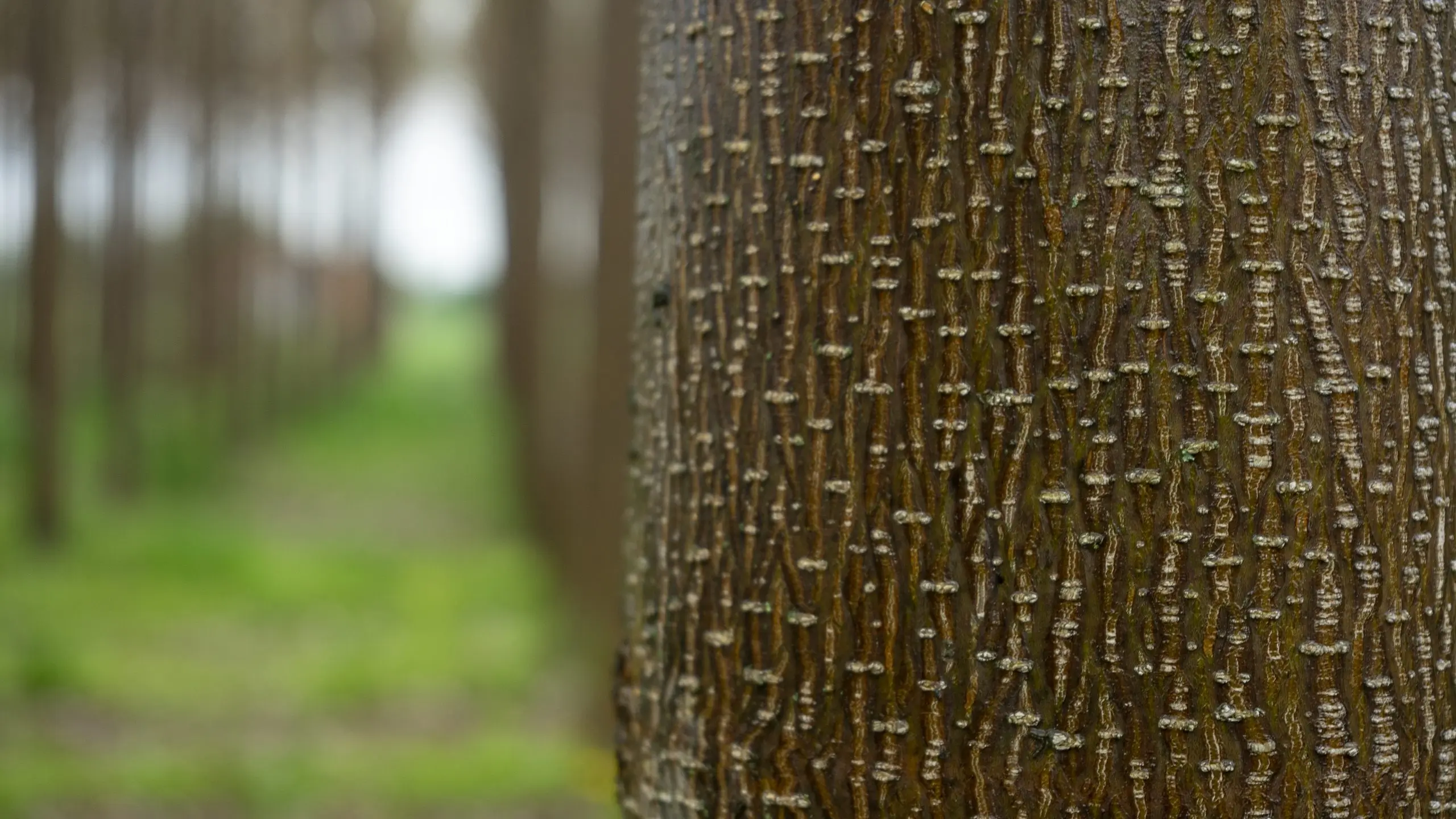 About us
KiriTrees Plantage

In this part we will show you a brief overview of the origin and development of our company. Our company is called KiriTrees Plantation LLC. and deals with the cultivation of paulownia trees (elongata). We grow the trees, plant them, take care of the trees until they bear fruit. The main goal of our company is to penetrate the European market, Asia and America. The land on which we grow plantations is in Kosovo. The product of our company is intended for the industrial market. Our business model offers investors the opportunity to build a lucrative, climate-neutral portfolio.
ORIGIN AND CULTIVATION OF KIRI WOOD
We have been planting the Paulownia tree in Kosovo for over 4 years. The very warm and dry summers and the rich soil offer the best conditions for planting. The seedlings are raised in our own nursery. We only use natural fertilizers and do not use any pesticides. We work with local farmers to achieve the best quality. The plantations are at different locations to avoid monocultures and land damage. All lease and purchase contracts are notarized. We make sure that we only work with local dealers and companies, which gives us a high level of awareness. We are closely networked with local authorities and the agricultural college for the best farmland and growth results. Good fruit success with our know-how. We can be visited by every customer and interested party and are happy to present our plantations.
Expertise and Experience
Thanks to our many years of cooperation with local farmers, we have precise knowledge of soil conditions and microclimate zones, which means that we have excellent fruit success. We have already been able to harvest a crop rotation and achieve the best prices on the market. With us you have the competent partner for your climate tree. Years of experience Visitable farms and plantations. A strong and technically well-founded team from tree seedling to fruiting.
TIMBER CONSTRUCTION RETHINKED
Light. Strong. Resistant. The low weight of the paulownia tree makes it noticeably superior in many areas compared to other types of wood. A material that offers a wide range of possibilities and, due to its physical properties, is a valuable discovery for the continuously growing lightweight construction market segment. The benefit associated with weight reduction scores particularly well in these areas:
Mobility: ship and boat building, surfboards, model airplanes and gliders, caravan construction.
Construction: ceilings, stairs, windows, modular buildings and tiny houses, wooden facades, constructions for trade fairs, events and stages.
Lifestyle: Furniture, home accessories such as vases and bowls, garden furniture, packaging and storage containers and much more.
The aluminum of the wood!
FOR A GOOD LIFE
We offer climate trees for a good life
Climate change is changing our world — flood disasters, storms, heat waves or cold weather, hurricanes, mudslides and other natural phenomena are occurring more and more frequently. What can a single person do, you might ask? We have the solution for you. Improve your personal CO² footprint. You can truly change the world with just one Paulownia. Become a climate knight!
Key to success
KiriTrees Plantation LLC focuses on the cultivation and utilization of Paulownia trees, which are important for the industrial production of wood, biomass, ethanol, animal feed, paper, etc. due to their quality and sustainability. Planting paulownia is extremely profitable! It's not called "The Miracle Tree" for nothing. If you want to grow paulownia industrially, are interested in landscape architecture or just want to learn more about this miracle tree, its properties and the right planting, then you've come to the right place!
Order
Our mission is to plant trees that create new forest areas and provide high quality trees. Our mission is also to protect the environment and use neutral resources in a sustainable way in all our trade and promote environmentally conscious initiatives to create new models to promote sustainability.
Vision
KiriTrees Plantation LLC has made it its mission to make a sustainable contribution to the environment and the people in the region that improves all of our lives.
Paulownia climate trees for a better life!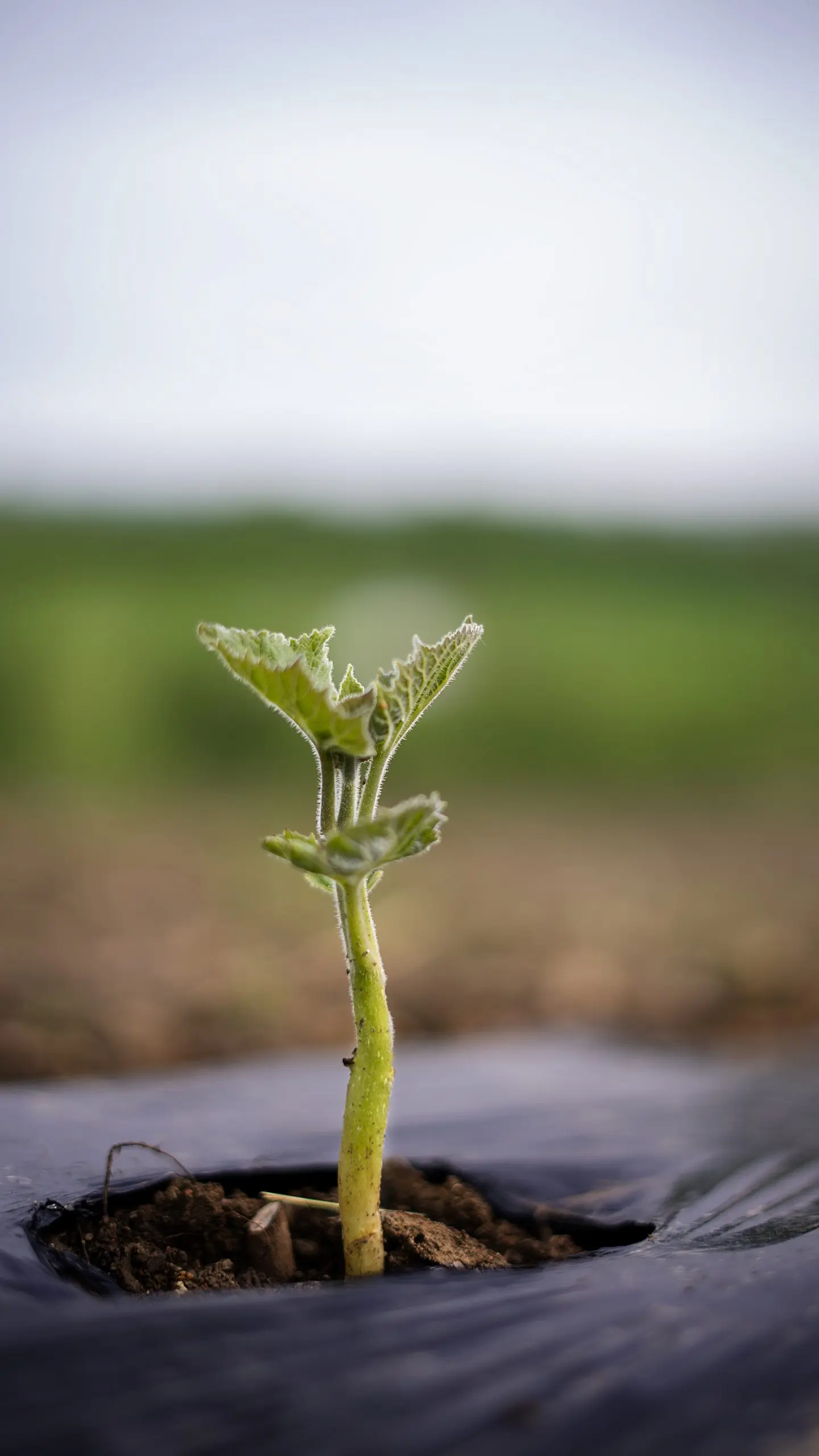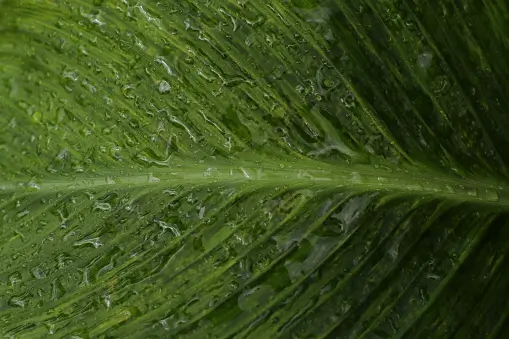 We offer paulownia trees for a good life Climate change is changing our world – floods, storms, heatwaves or cold weather, hurricanes, mudslides and other natural events are becoming more frequent. What can a single person do about it, you ask? Maybe we have the solution for you. Improve your personal CO₂ footprint. With just one Paulownia climate tree you can really change the world. Become a climate knight!